Good material, efficient machines, experienced employees. Let us add a committed management personnel and we have got almost a superb company.
Promar company
was founded in 1993.
We produce paper bags since 1996. Our assortments may be found as well in Poland as in European countries. We specialize in production of paper packages designed for packing various kinds of articles which are used in hyper-markets, advertisement agencies, wholesalers, bakeries, boutiques, pharmacies, etc. Our assortment comprises various kinds of paper bags which are produced in three versions: gusset bags, shopping bags and block bottom bags. We also print paper in reel to reel system up to 8 colors. We also separately produce sandwich paper in a roll and a folded-sheet form. Our products are the showpieces for the whole team. Our goods are characterized by a high quality and that is why they are recognized and appreciated by our partners, who are understood and respected.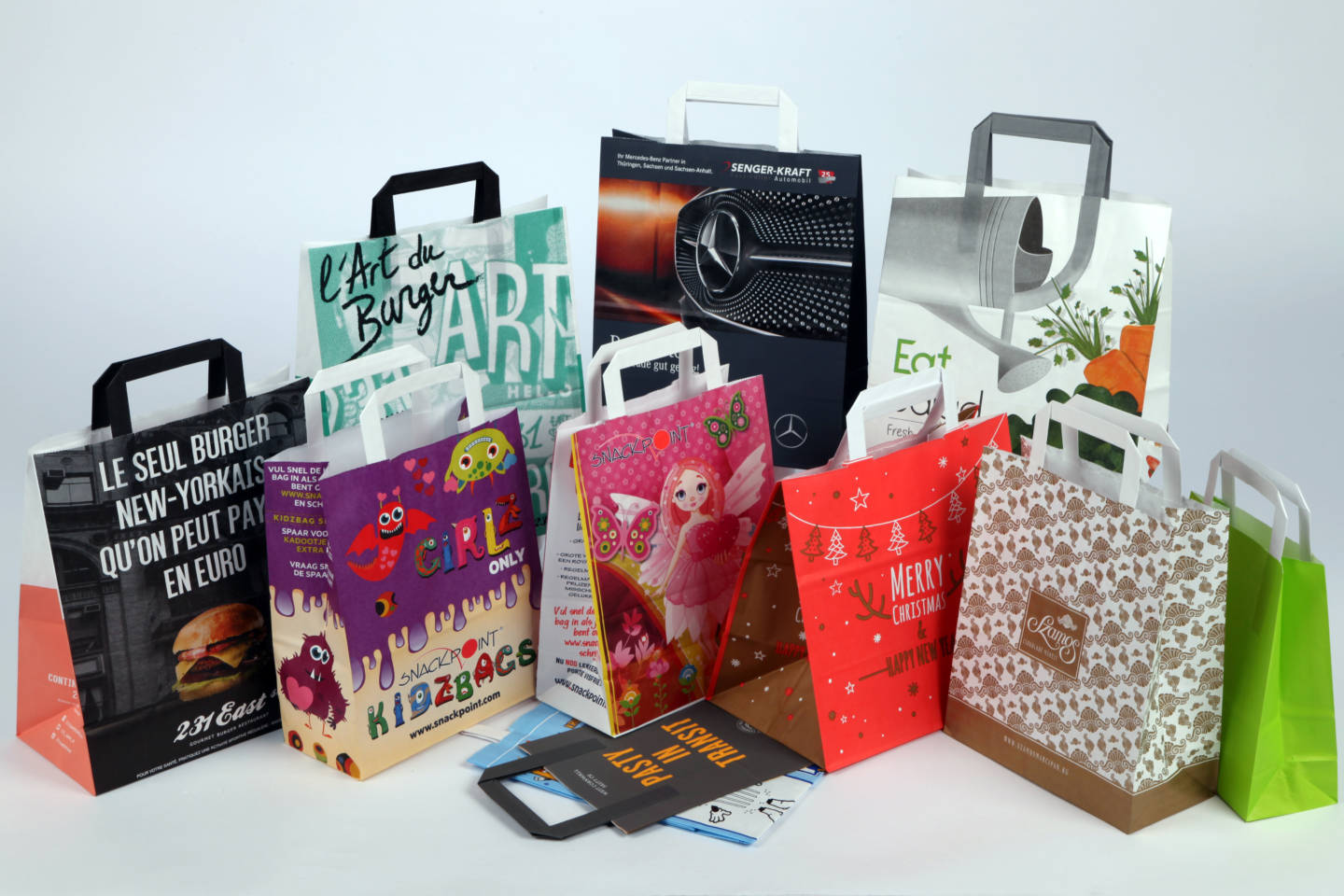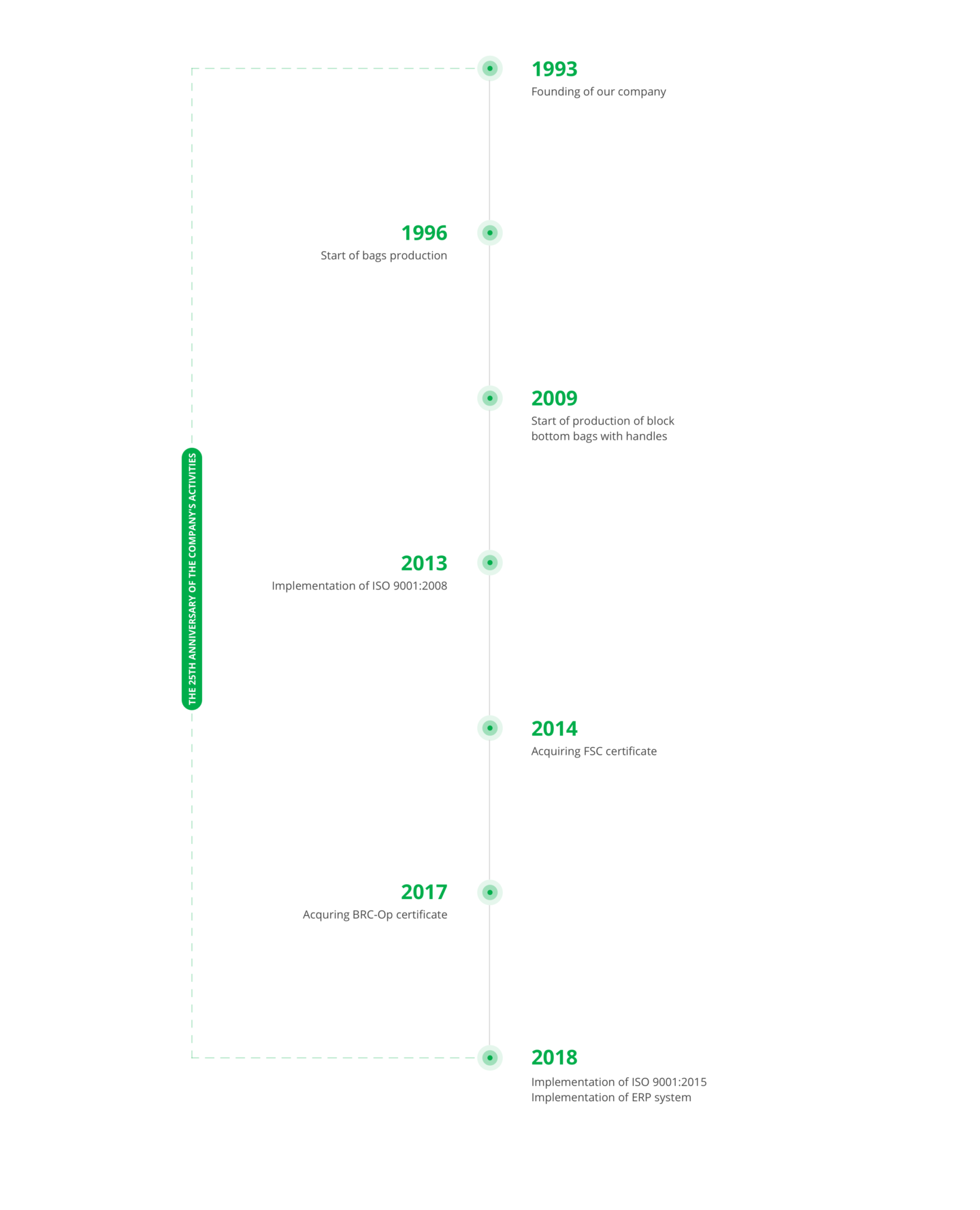 Our machine park
We own a modern machine park, which is constantly expanded and improved in order to meet requirements of our Customers and to provide products of the highest quality. The production is based on machines of Garant Maschinen company which belongs to W&H Group corporation.