We produce the most popular formats and variations of paper bags for food and advertisement industries, commercial networks, pharmacies and more.
Our current production portfolio includes: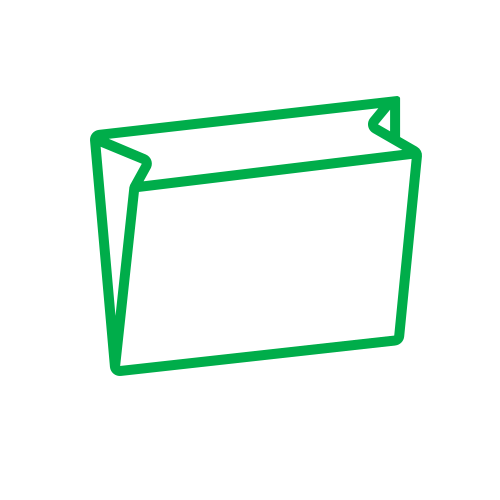 gusset bags
Gusset bags are designed to pack food articles. They are perfect to pack bakery products, cookies, cold meat, fruit and vegetables. Gusset bags with windows are used to pack bread.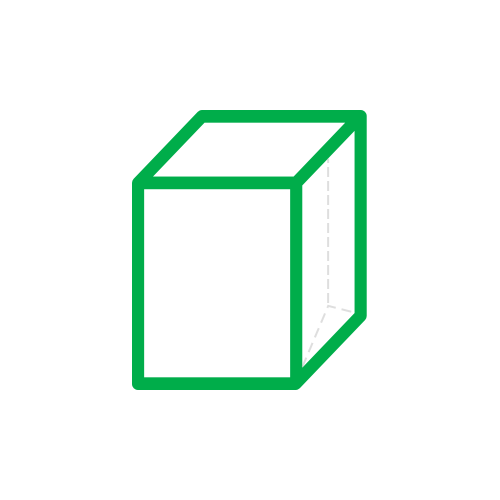 block bottom bags
They are designed to pack various kinds of loose articles (flour, groats, rice, sugar). These packages are dedicated for automatic packaging. Bags with paper weight ranging from 40 to 60 g/m² are used to pack tea or herb sachets and pharmaceuticals (medications).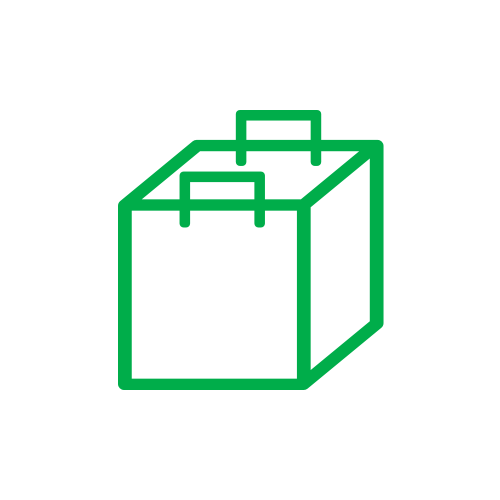 shopping bags (with handles)
Shopping paper bags are an alternative solution for plastic bags. Their main advantage is their wide range of application for packaging products. Their additional advantage is a possibility of performing an idividual print for advertisement purposes.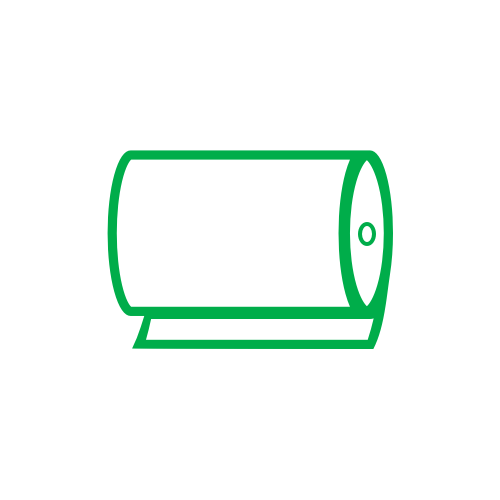 paper accessories
Possibility of producing sandwich paper with an individual print on a label. Minimal quantity and price established individually.
Check our offer
We are eager to discuss every other kind of order individually with a Customer. See the details of chosen products.